**************************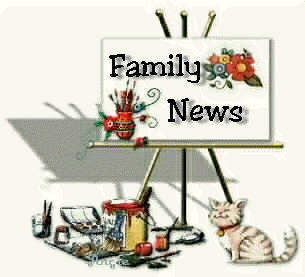 Don't forget to click on the Picnic 2001 page

Kudos to Johnny for all his (and his daughter's) work on the family CD's. It's really great. A true piece of family history!

Congratulations to Jerry and Angela, who are expecting their second child very soon.

If any one has any family news they would like posted here, just email it to me and I will put it up.

Family Pictures
Click the picture for a larger view, then click the back button on your browser to return here.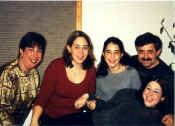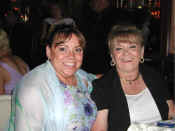 Johnny's Family Marie & Carole

The Schmidt Family

[ Home ] [ Background ] [ Genealogy ] [ Pictures ] [ Links ] [ Links ] [ Guest Book ] [ News ] [ Picnic 2001 ] [ News ] [ Picnic 2001 ]